Brian invited his friend Nishant Lodha, Marvell's Director of Emerging Technologies to sit for the podcast. Nishant has been with Marvell for over 13 years. His key responsibilities include subject matter expert, technology evangelist, driving growth in emerging markets, competitive analysis, product positioning, outbound marketing, and hands-on technology analysis.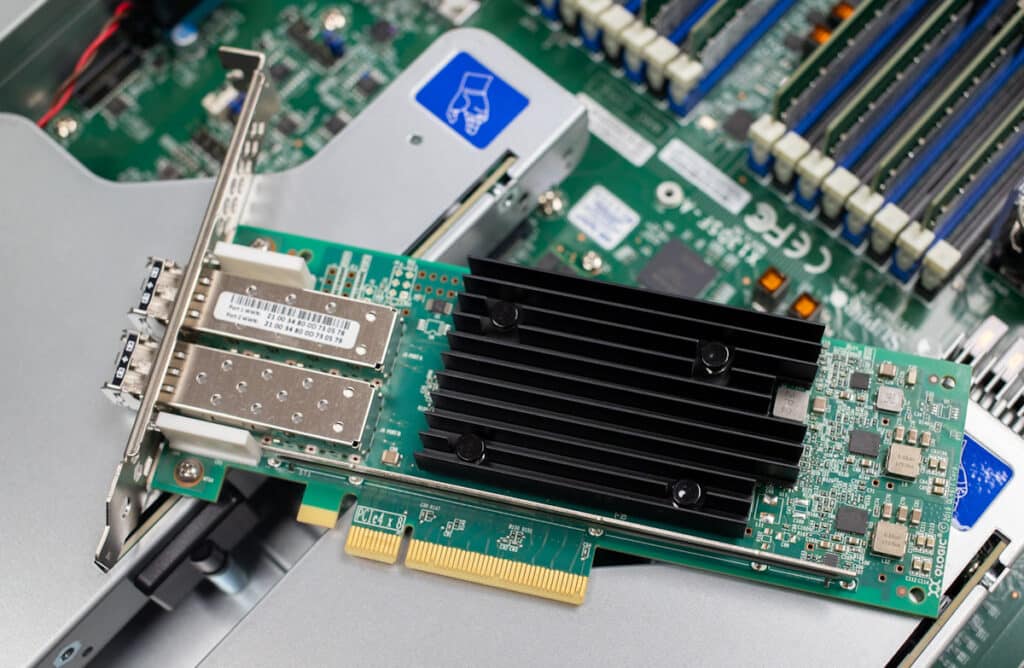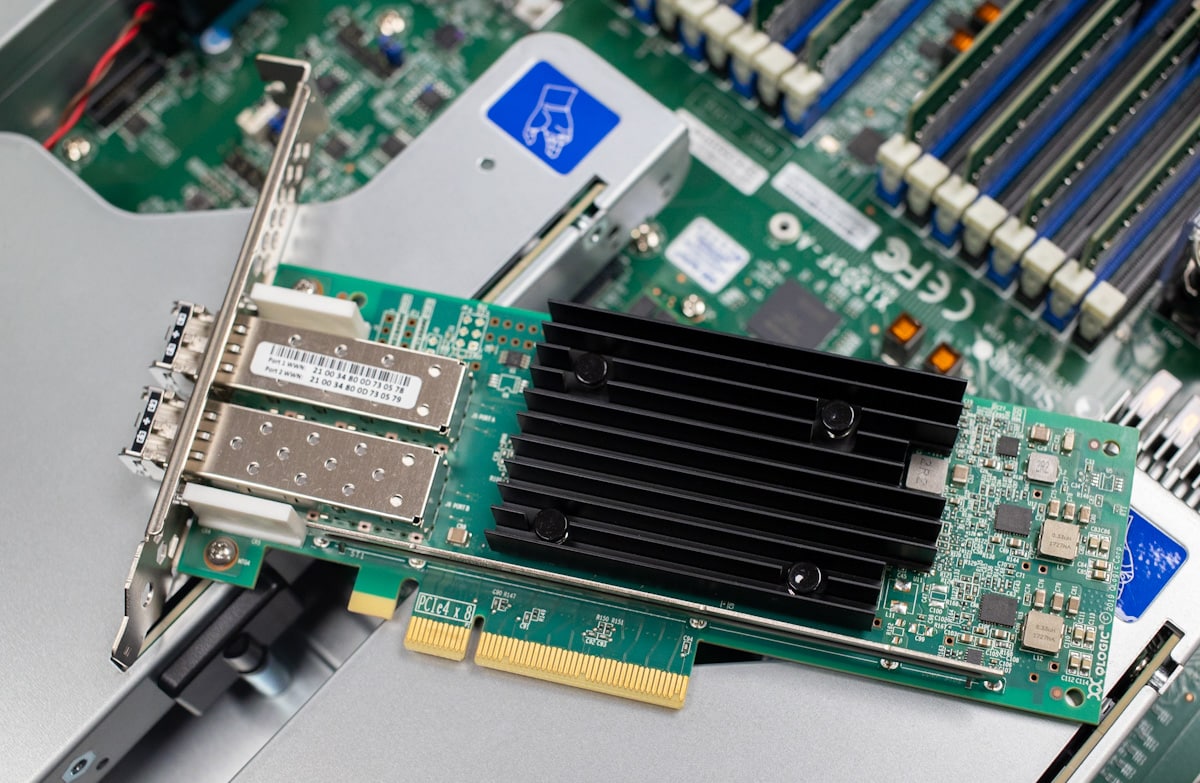 Nishant has worked with StorageReview on several topics, most recently on Innovation and Reliability Make Fibre Channel the Choice for Data Center SANs. Nishant strongly believes that Fibre Channel is the best solution for SAN deployment, and he is not alone. Look to other vendors, and they will echo his thoughts (although maybe not as loudly).
This is an excellent discussion about SAN technology, where it is, and where it is going. It is worth the 45 minutes, but the time stamp is below if you need to jump around in the video.
00:00  Introduction
Candid introduction
VMware vSphere integration
Bringing the data center on-prem
Operational simplicity and reliability
05:00  It just works because of the engineering effort
Fibre Channel versus the "new things"

NVMe
NVMe over Fabrics
ESXi support
Adoption
10:00  Deployment cycle
Currently, a small number of adopters for NVMe over fabrics
How to be successful with NVMe
The hardware is pretty solid
The software is taking longer

critical features are lacking
ESXi 8 should be the driving factor
15:00  What about DPUs
How will it transform the industry
Used as networking/accelerators
VMware bringing DPUs on-prem
Storage applications are typically mission-critical
DPUs are proven for networking
DPUs could offload storage processing
CXL timeframe
20:00  CXL potential
CXL opportunity
How do technologies impact engineering
How server vendors prioritize technology
How lanes are utilized
27:00  CPU Interactions
Cooling
Green initiatives
 Visibility into energy consumption
30:00  Economics
Energy consumption
Management and visualization
vVols
Loss of visibility
Challenges with monitoring external applications
Troubleshooting challenges
VM-ID
35:00  More on VM-ID
Worldwide unique IDs
Using the data to determine the impact
Future of performance capabilities
Speed discussion
64G FC arrays
40:00  Performance dynamics
Migrations with FC

Congestion issues
Drivers for increased speeds
Intelligent and value-driven
What's at the edge

Infrastructure is stretched
Retrain the workforce
46:00  Edge challenges
Unmanaged/unmanned
We need to add more storage at the edge
Higher performance at the edge
Cost
Making devices autonomous
Vendor direction
50:00  Wrap up
Subscribe to our podcast:
From Marvell: This podcast contains forward-looking statements within the meaning of the federal securities laws that involve risks and uncertainties. Forward-looking statements include, without limitation, any statement that may predict, forecast, indicate or imply future events or achievements. Actual events or results may differ materially from those contemplated in this podcast. Forward-looking statements speak only as of the date they are made. Listeners are cautioned not to put undue reliance on forward-looking statements, and no person assumes any obligation to update or revise any such forward-looking statements, whether as a result of new information, future events or otherwise. 
Engage with StorageReview
Newsletter | YouTube | Podcast iTunes/Spotify | Instagram | Twitter | TikTok | RSS Feed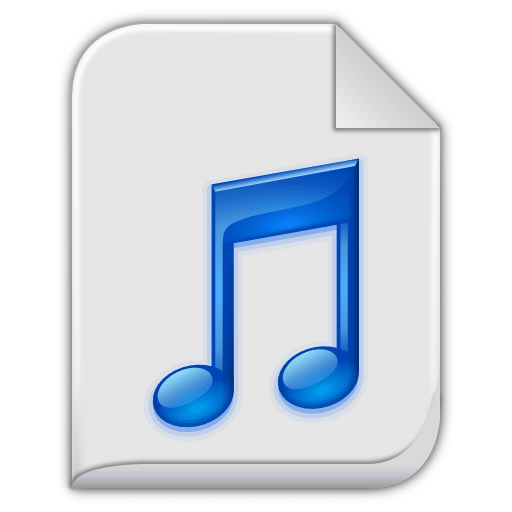 Pod-117.mp3