In this week's News Bits we look at a number of small announcements, small in terms of the content, not the impact they have.  Seagate to discontinue access features on Seagate NAS. CTERA file services now available for HPE Nimble Storage dHCI. VAST Data announced a strong 2021. Zadara acquires NeoKarm. Quantum partners with Veeam. Nasuni and GCP partner on file storage. Cisco Acquires IMImobile
In this week's News Bits we look at a number of small announcements, small in terms of the content, not the impact they have.  Seagate to discontinue access features on Seagate NAS. CTERA file services now available for HPE Nimble Storage dHCI. VAST Data announced a strong 2021. Zadara acquires NeoKarm. Quantum partners with Veeam. Nasuni and GCP partner on file storage. Cisco Acquires IMImobile
Seagate To Discontinue Access Features On Seagate NAS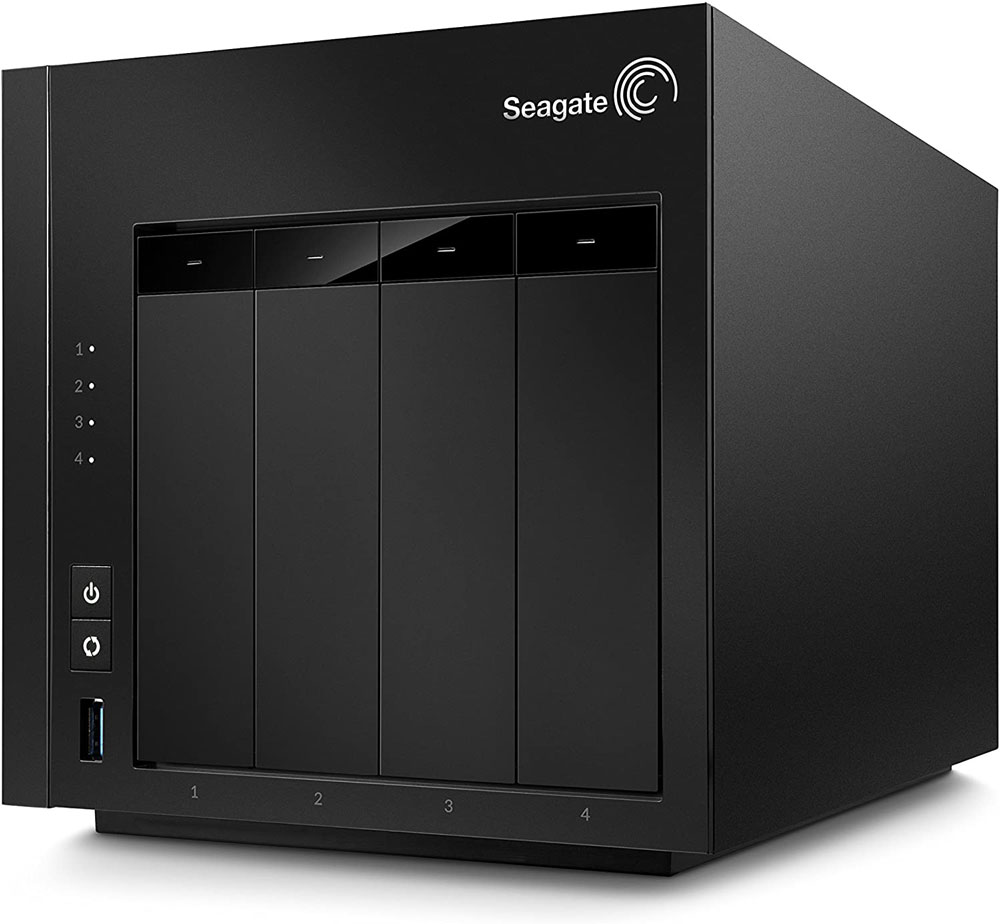 Seagate announces that on May 15, 2021, it will discontinue the Seagate Access feature of Seagate NAS products. The specific features discontinued will include Seagate Access service, Seagate Access through Seagate Sdrive, Seagate Access through Seagate Media App, and Seagate MyNAS along with customer service for the above. Those that have Seagate NAS products, will be able to configure and access them with FTP/SFTP service and standard network access within the home and/or office using common network protocols on macOS and Windows.
CTERA File Services Now Available For HPE Nimble Storage dHCI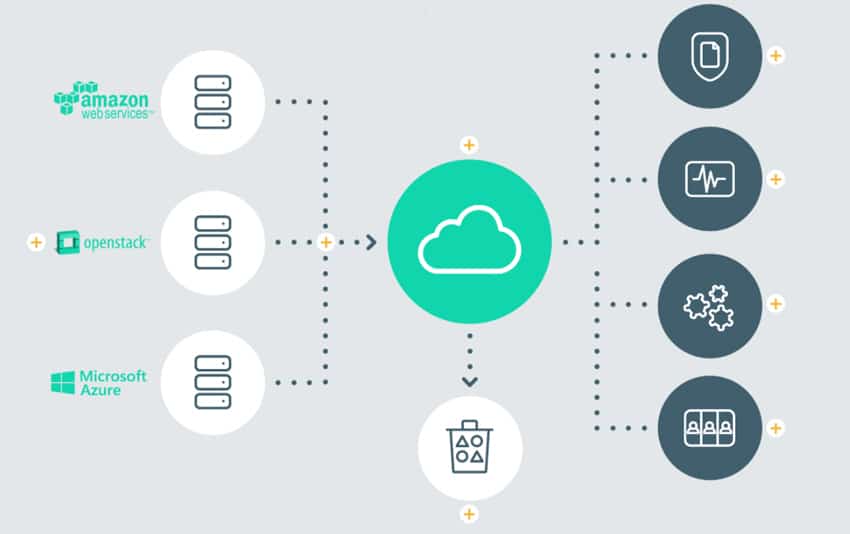 CTERA announced that its CTERA file services are now available for Nimble Storage dHCI. Key benefits include:
CTERA File for HPE Nimble Storage dHCI is a free download of a CTERA Edge Filer and a 90-day trial of CTERA's cloud service – now available to all HPE Nimble Storage dHCI users
This adds file to Nimble dHCI systems, unlocking new use cases such as NAS modernization; edge data processing; multi-site collaboration, and more
This news follows the successful May 2020 launch of the CTERA File for HPE SimpliVity, which proved the demand for file services on HCI
CTERA has now extended CTERA File for HPE SimpliVity to cover all HPE HCI users (SimpliVity and Nimble Storage dHCI)
VAST Data Announced A Strong 2021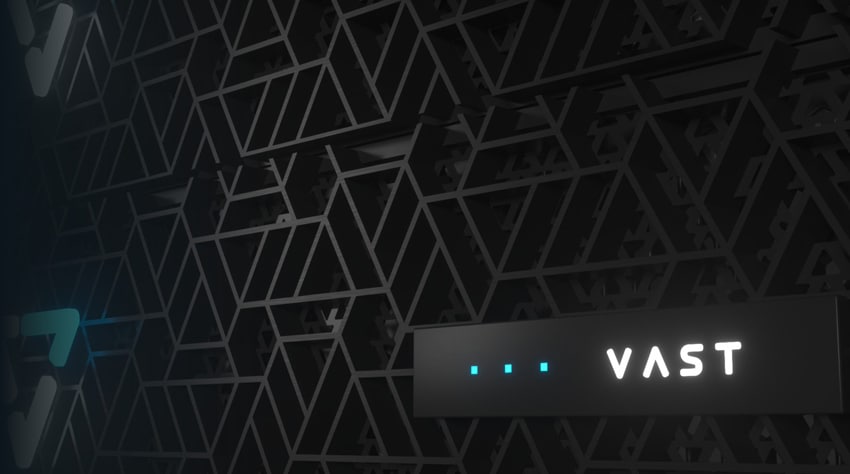 VAST Data is reporting record growth in its FY2021. The company has surpassed $150 million annual run rate. The company also claims record-setting customer adoption (both in new customers and single customer investment). The company has also expanded its team including a former NetApp president, Tom Mendoza.
 Zadara Acquires NeoKarm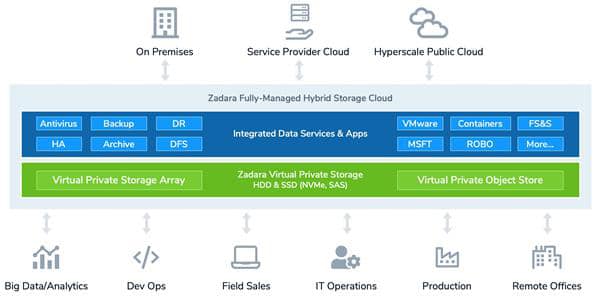 Zadara announced that it has acquired the provider of highly flexible multi-cloud hybrid platforms, NeoKarm. Benefits of the combined companies include:
Flexible Consumption Model: MSPs can now leverage an existing data center for high-performance elastic cloud services with zero CapEx cost burden. Avoid large investments in infrastructure, scale up or down as needed, and only pay for what end-users consume.
Elastic Compute Down to a Single Virtual Machine: Offer a self-service instant-provisioning customer experience that scales down to well below the starting price and scale of competing edge solutions.
Edge Cloud Anywhere: Deliver low-latency edge services leveraging your existing infrastructure.
Data Privacy and Security: Includes click-to-provision options for dedicated storage resources for customers requiring physical isolation for drives and storage controller level.
Workload Performance: Deliver a familiar, fully managed, high-performance and agile x86 compatible cloud compute experience, in existing locations with zero CapEx or refresh costs.
Expert 24x7x365 Services: Zadara's infrastructure spans 73 regions and 18 countries offering fully managed support from Zadara's global solution architect and DevOps teams.
 Quantum Partners With Veeam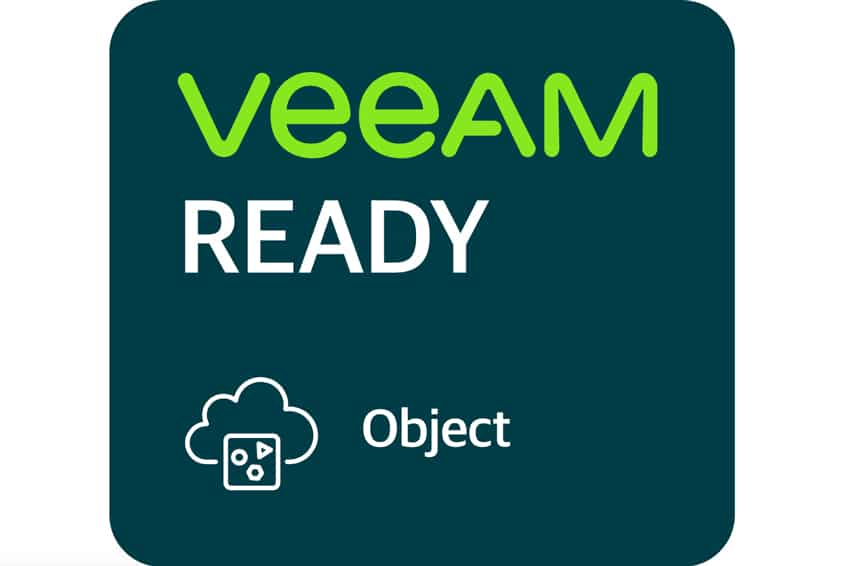 Quantum announced that its ActiveScale, S3-compatible object storage is now Veeam Ready. Customers of both will now be able to enjoy the following capabilities:
Dynamic Data Placement (DDP) and Dynamic Data Repair (DDR), which are key to data's long-term viability using erasure coding across drives
End-to-end encryption, in addition, to support for Object Lock to secure data in flight and in place
Considerable expertise ensuring data availability and security in industries including life sciences, media and entertainment, healthcare, and financial services.
A history of strong collaboration with Veeam, including multi-tiered backup and replication to Quantum DXi appliances, across sites, to the cloud, and to Scalar tape libraries.
Nasuni & GCP Partner On File Storage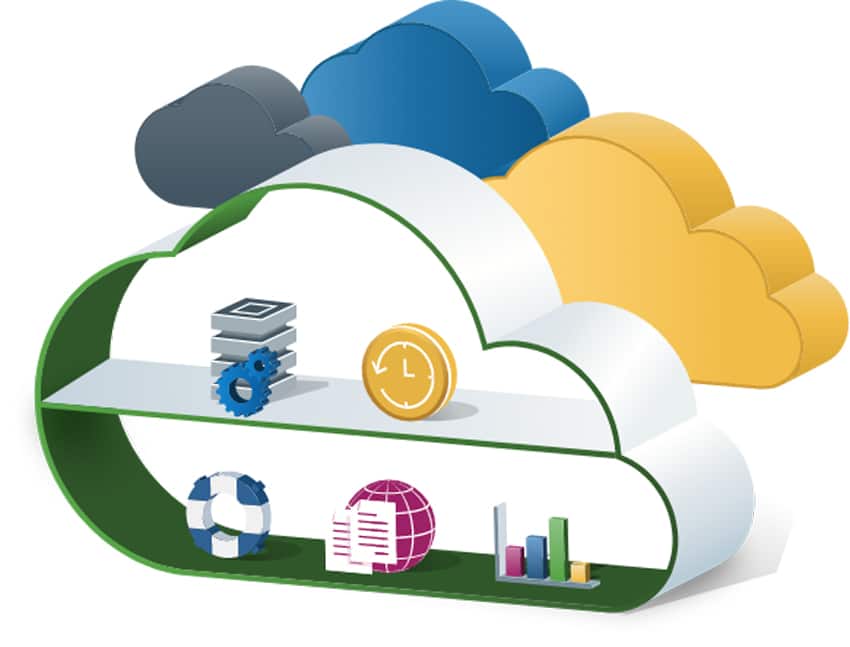 Nasuni announced it is working with Google Cloud on enterprise file storage. Nasuni Cloud File Storage is on the GCP marketplace and comes with the following benefits:
File storage silo consolidation: Nasuni eliminates primary and backup storage silos by consolidating all files in the cloud under one global file system that is accessible from anywhere.
Built-in backup and disaster recovery: Nasuni Continuous File Versioning technology stores all file changes as they happen in Google Cloud Storage for fast recoveries to all locations, eliminating the need for traditional file backup.
No file storage limitations: Nasuni's UniFS global file system resides in and scales with Google Cloud Storage to offer a single, global namespace that can be accessed from anywhere, without traditional limits on the size or number of files, directories or snapshots.
Fast end-user file access and sharing: Nasuni's unique caching architecture, which can be deployed in cloud-only or hybrid cloud configurations, gives customers the flexibility to access files in local Google Cloud regions or in multiple on-premises locations. End-users and applications enjoy extremely fast file access, even for demanding workloads and large files, while cloud data egress costs are minimized.
Better access to Google Analytics: Once organizations consolidate their files from all locations into one global file system in Google Cloud Storage they can begin to take advantage of services like Document AI, Vision AI, Video AI, and Natural Language.
The right object storage class: Customers can build their primary file storage around the Google Cloud Storage class appropriate for their business model.
Simple migrations: Organizations can easily and rapidly migrate Windows file servers and NAS file shares to Google Cloud, reducing the cost and complexity of managing these environments.
Nasuni Cloud File Storage on the GCP marketplace
Cisco Acquires IMImobile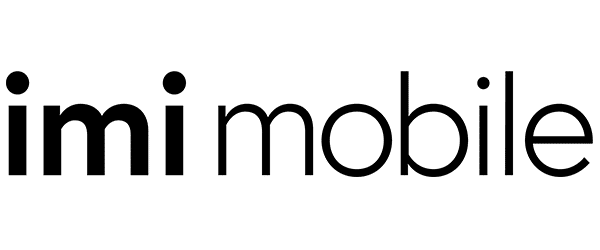 Cisco announced that it finished the acquisition of yet another company with IMImobile. IMImobile is a leading global provider of cloud communications software and services that manage business-critical interactions at scale. IMImobile will be combined with the Webex Contact Center with benefits including:
Omnichannel interaction enablement from IMImobile includes popular messaging and social channels like WhatsApp, RCS, Apple Business Chat, Facebook Messenger, Twitter, and WeChat. It also supports standard channels like voice, chat, SMS, email, and in-app notifications.
A suite of purpose-built applications that provide out-of-the-box SaaS functionality for function-specific interactions, including a full cloud contact center solution, management, and automation of marketing campaigns, service and operational notifications for customers, and video assistance for teams and customers.
Communications Platform-as-a-Service (CPaaS) infrastructure to enable customization of communications via APIs. This provides a programmatic way to consume interaction channels so that a business can create its own applications or embed communications in existing experiences.

In addition to API access, the platform allows for the automation and orchestration of customer interaction workflows. For example, a workflow can direct an incoming call to a voice bot that automates the interaction and, if necessary, escalates to a pool of service representatives that are skilled in a particular type of problem resolution.
The workflow orchestration enables any business user who doesn't know how to code to use a visual designer that can orchestrate customer interactions.
In addition to designing the communications flow, the flow builder can also design workflows that touch internal business systems like CRM or shipping or scheduling. This enables businesses to rapidly integrate and change workflows on demand, saving time and reducing costs.
Advertisement