This week's News Bits we look at a number of small announcements, small in terms of the content, not the impact they have. TrilioVault for Kubernetes now available with IBM Cloud Paks on Red Hat Marketplace. SIOS AppKeeper now available in AWS Marketplace. XPG launches GAMMIX S50 Lite SSD. AWS launches T4g instance. Aerospike announces upgrades and expansions to Aerospike Connect. Several companies announced AWS Outposts Ready Designation including: WekaIO, Clumio, CTERA, Rubrik, Veritas, and Nasuni. Synology extends free VPN Plus license. Silicon Power released its Golden Series Superior microSDXC card. DH2i Now Available in the Microsoft Azure Marketplace
This week's News Bits we look at a number of small announcements, small in terms of the content, not the impact they have. TrilioVault for Kubernetes now available with IBM Cloud Paks on Red Hat Marketplace. SIOS AppKeeper now available in AWS Marketplace. XPG launches GAMMIX S50 Lite SSD. AWS launches T4g instance. Aerospike announces upgrades and expansions to Aerospike Connect. Several companies announced AWS Outposts Ready Designation including: WekaIO, Clumio, CTERA, Rubrik, Veritas, and Nasuni. Synology extends free VPN Plus license. Silicon Power released its Golden Series Superior microSDXC card. DH2i Now Available in the Microsoft Azure Marketplace
TrilioVault For Kubernetes Now Available With IBM Cloud Paks On Red Hat Marketplace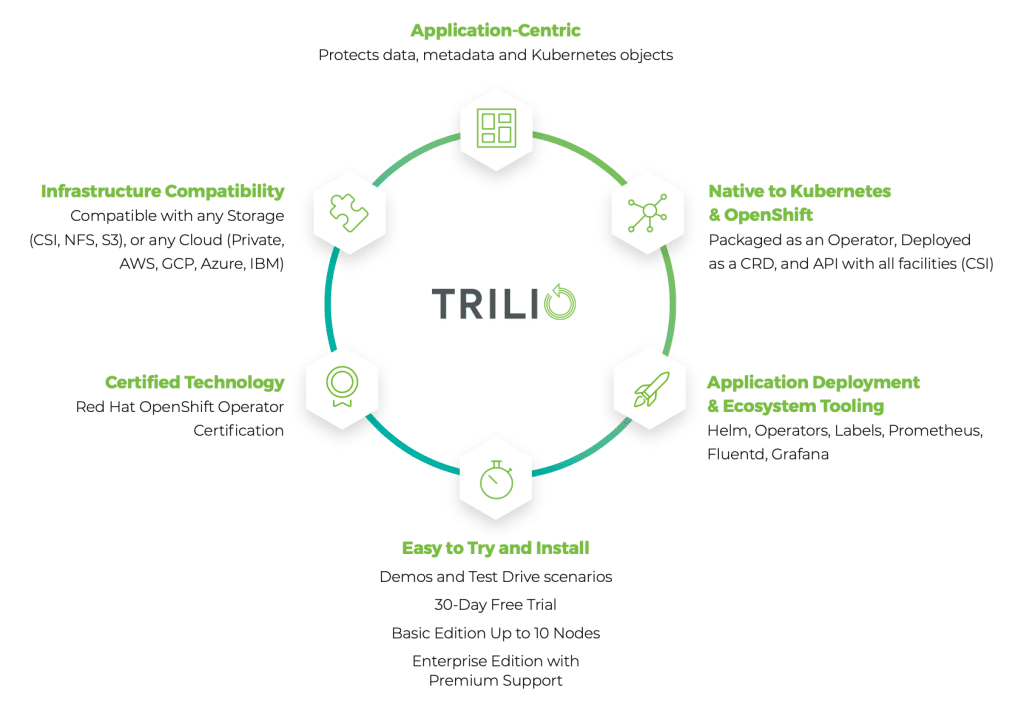 Trilio announced that TrilioVault for Kubernetes is available with IBM Cloud Paks on Red Hat Marketplace. This increases interoperability between the two companies as well as bringing TrilioVault to all the customers IBM can reach. This partnership allows for TrilioVault for Kubernetes to be integrated with the IBM Cloud Pak for Data System, IBM Cloud Pak for Multicloud Management and IBM Cloud Pak for Applications.
SIOS AppKeeper Now Available in AWS Marketplace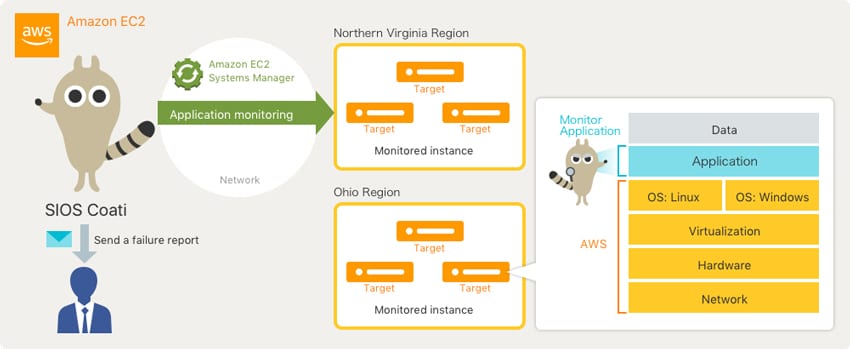 SIOS Technology Corp announced that its SIOS AppKeeper is now available in AWS Marketplace. As we said previously, SIOS AppKeeper has three key capabilities. The first and most important is that it can reduce downtime by automatically restarting AWS EC2 services or rebooting instances when services become unavailable. It can also monitor and proactively respond to other kinds of AWS EC2 service alerts. Last but not least, setup takes only a few minutes because there is no software to install. Users simply connect to their AWS account and select which instances and services to monitor, and the level of protection they want.
XPG Launches GAMMIX S50 Lite SSD

XPG announced the launch of its GAMMIX S50 Lite PCIe Gen 4 M.2 SSD. The new drives has quoted speeds of 3.9GB/s read and 3.2GB/s write with random throughput as high as 490K IOPS. The drive also supports LDPC error correcting code technology to detect and fix a more comprehensive range of data errors for more accurate data transfers and a higher Total Bytes Written (TBW) rating.
AWS Launches T4g Instance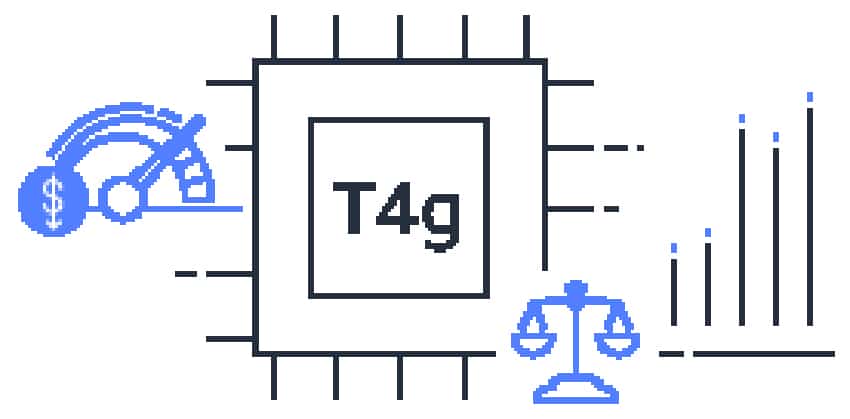 AWS announced the expansion of its Graviton2-based EC2 instances with the launch of new T4g. These are new lost-cost, burstable instance types. The new instances leverage AWS Graviton2 and the custom built by AWS using 64-bit Arm processor and Neoverse cores. AWS claims performance benefits up to 40% at a 20% lower cost.
Aerospike Announces Upgrades & Expansions To Aerospike Connect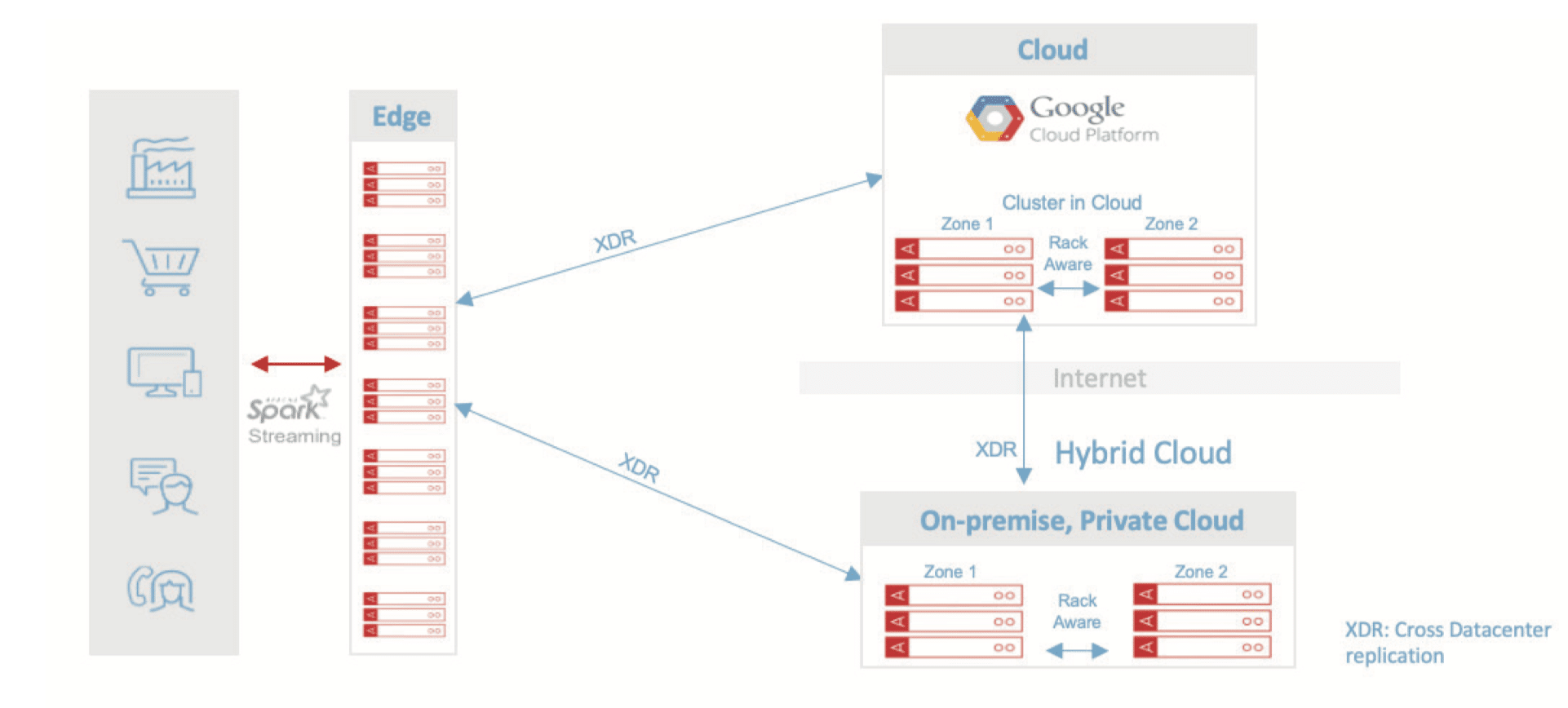 Aerospike announced it was upgrading and expanding its Aerospike Connect product line. Along with this Aerospike Database 5 with popular open-source frameworks, including Apache Spark, Kafka, Pulsar, and JMS. The Expanded Product Line of Aerospike Connect includes:
Aerospike Connect for Spark 2.4 supports streaming APIs that leverage Structured Spark Streaming. This provides very low latency for both reads and writes, enabling AI/ML use cases such as fraud detection, and personalization via 360-degree customer profiles that leverage Aerospike as a system of engagement in their Spark Streaming pipeline. Aerospike Connect for Spark opens the scan-by-partition capability in Aerospike Database 5 to allow massive parallelization when processing data with Spark.
Aerospike Connect for Kafka 3.0 leverages the new optimized protocol used by XDR in Aerospike Database 5 for higher performance at scale in enterprise Kafka-based streaming pipelines. Kafka provides a data bus that allows applications to publish and subscribe data through named topics. This integration enables Aerospike Database 5 to pull data from Kafka and to submit Aerospike change notifications via the optimized Database 5 protocol to Kafka. Other applications and data stores can subscribe and publish to Aerospike Database clusters.
Aerospike Connect for JMS 1.1 enables enterprises to use JMS to stream data at high rates into and out of Aerospike Database 5. JMS is often a preferred option when integrating and synchronizing with mainframe applications in digital modernization projects.
Aerospike Connect for Pulsar 1.0 offers an outbound connector to ship change notifications from Aerospike 5 via the optimized Database 5 protocol to a Pulsar consumer for streaming pipelines for log analysis, Internet of Things (IoT), and other applications.
Several Companies Announced AWS Outposts Ready Designation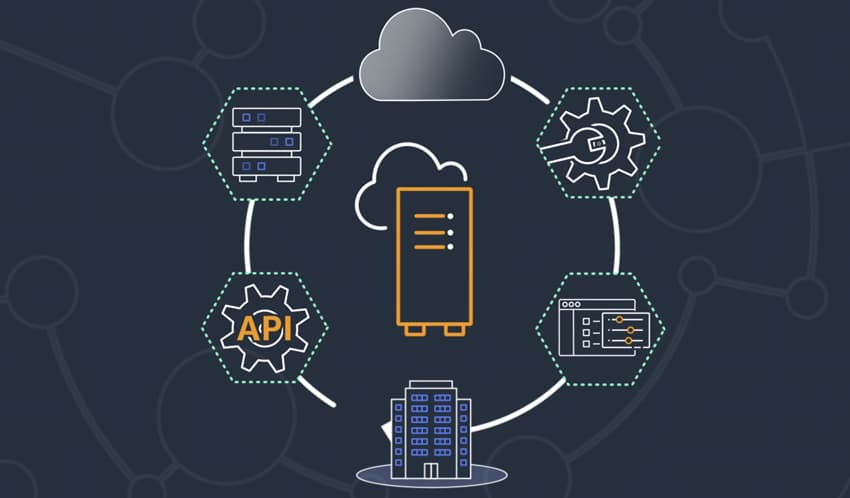 As we previously said: AWS Outposts bring native AWS services, infrastructure, and operating models to virtually any data center, co-location space, or on-premises facility, all with lower latency. As a bonus the solution is fully managed by AWS, and the physical infrastructure is delivered and installed by AWS. This means that users don't have to worry about updates or patches as AWS operates and monitors its Outposts, saving on downtime and maintenance. These companies include: WekaIO, Clumio, Commvault, CTERA, Rurik, Veritas, Nasuni, and Zadara, amongst others most likely. Of course, each of the companies listed bring their own unique capabilities to AWS Outposts.
Synology Extends Free VPN Plus License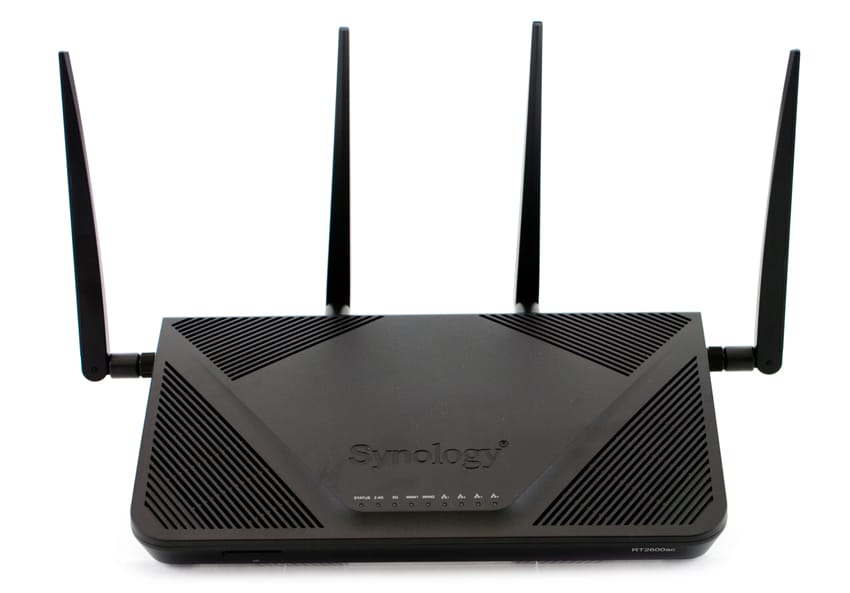 Back in April of 2020, Synology announced that its VPN Plus licenses will be free from April 6 until September 20, 2020 in response to the Covid-19 pandemic. The company is now extending that time frame all the way until September 30, 2021. This will help many of the small businesses that are struggling through the remote working issues with their employees.
Silicon Power Released Its Golden Series Superior microSDXC Card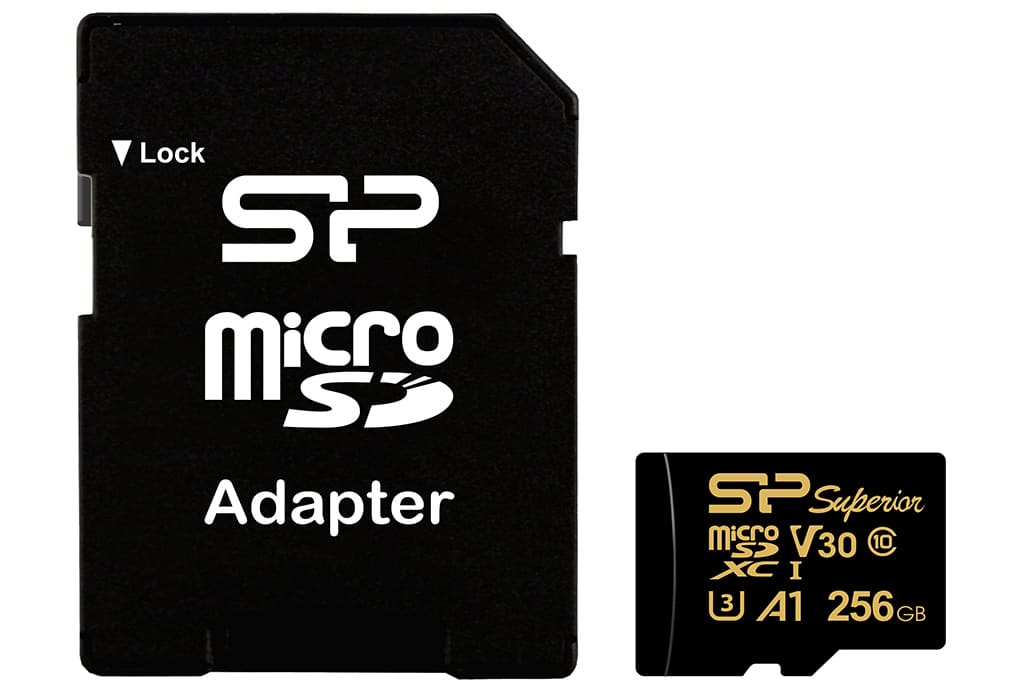 Silicon Power released another new microSD card in the Golden Series Superior microSDXC Card. Aside from its fancy name, the card is a Class 10 / UHS-I U3 / V30 / A1 card that features high-endurance performance built for 24/7 surveillance with up to 256GB of storage capacity. The card is marketed toward dash cameras, security cameras, and body cameras.
Silicon Power Golden Series Superior microSDXC Card
DH2i Now Available In The Microsoft Azure Marketplace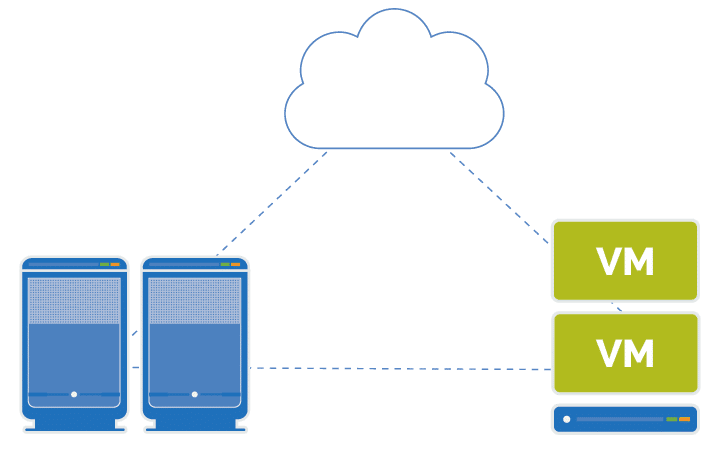 HD2i announced that its DxEnterprise for Availability Groups is now available in Microsoft Azure Marketplace. DxEnterprise for Availability Groups enables Microsoft SQL Server availability groups (AGs) to be made highly available within and between Windows and Linux nodes and across any type of infrastructure – all without relying on cumbersome and restrictive cluster orchestration technologies. Now customers can take advantage of this within the scalability, high availability, and security of Azure.